Episode 9 - Making Sense of the Stock Market
A Value Investing Podcast. PLEASE Subscribe & Review
5 months ago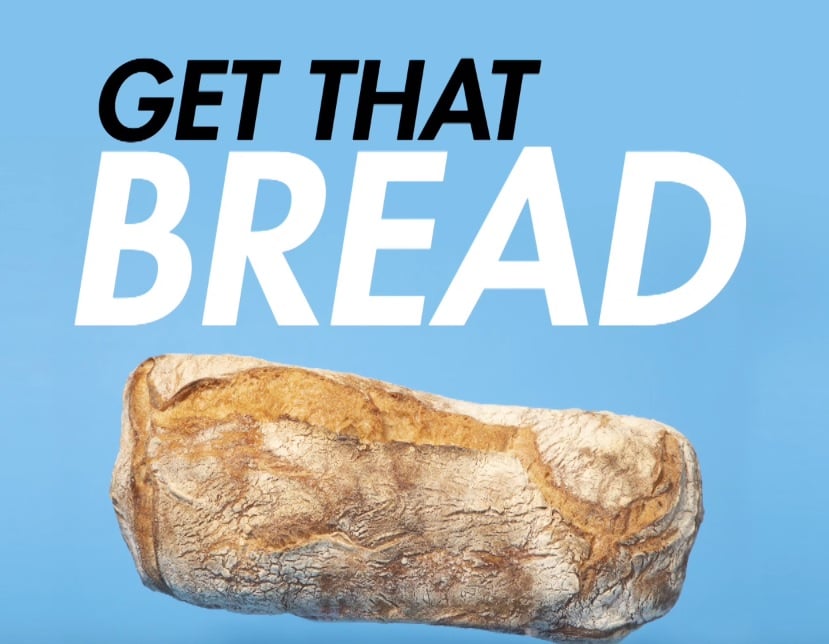 Episode 9 - Making Sense of the Stock Market
This episode's format is slightly different. Instead of discussing particular investment ideas or financial metrics, I bring on a guest - my brother Victor - to touch on some of the underlying mechanics of the stock market and how it could make sense for certain prospective investors. Victor is a business leader of a mid-sized family apparel retail establishment. Although he did graduate from business school with a concentration in organization management and has the means to invest, he harbors certain reservations on the financial markets, which I think are shared by many people today. What exactly are investors owning when they purchase a common stock? Are stocks merely financial "paper" and represent ownership interests in name only? Isn't there an agency problem or disconnect where the interests of retail investors are largely, if not entirely, neglected by the board of directors? I try unpacking these issues and attempt to dispel some of the obscurity and misconceptions that many people may have regarding these questions, and how it all works.
CONNECT WITH US Instagram: www.instagram.com/getbread_official Facebook: www.facebook.com/justmakinbread Twitter: https://twitter.com/justmakinbread
Credits: Music: [Cosimo Fogg (201)] https://soundcloud.com/cosimo-fogg/ja...... [VII 초] https://soundcloud.com/viisecs/lo-fi... [rubensoxo] https://soundcloud.com/rubensoxo/chil... [dBrewin'] https://soundcloud.com/darian-brewer-...
Find out more on the Get That Bread - A Value Investing Podcast website.