Episode 10 - Stock Analysis 2019: A Case Study of Biglari Holdings (Tickers: BH-A, BH)
Sardar Biglari: Steak n Shake, Western Sizzlin, Maxim Magazine, Cracker Barrel Old Country Store
5 months ago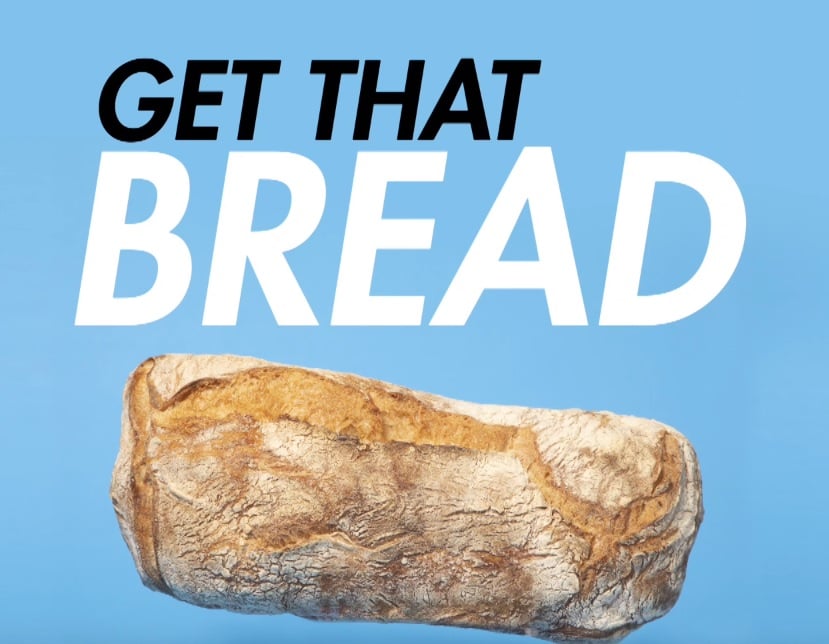 Stock Analysis 2019: A Case Study of Biglari Holdings (Tickers: BH-A, BH)
Biglari Holdings (tickers: BH-A, BH) is a conglomerate with two distinct lines of businesses: its operating units and its investment arm. The enterprise is led by Chairman and CEO, Sardar Biglari, who owns 55% of the company. Having once been attributed the titled the "Sage of San Antonio," Sardar has previously been likened to the younger version of the more famous Warren Buffett, aka the "Oracle of Omaha." With current valuations at historic lows, Biglari Holdings appears on sale for 50% off its net asset value, not including its four operating units, which include Steak n Shake, Western Sizzlin, First Guard (a property casual insurance company), and Maxim magazine. It also owns ~15% of the restaurant chain, Cracker Barrel Old Country Store (ticker: CBRL). Considering only the company's cash and the carrying value of its investments, net of total debt, Biglari Holdings as of 1Q19 end is worth approximately $392 million. This compares with its current market capitalization, as of the date of recording, of about $196 million, suggesting a possibly 100% upside to current price levels.
Is this a value opportunity? You tell me.
My purpose of this episode isn't to provide a thesis, but rather to articulate the situation and to invite you to arrive at your own conclusion. It's somewhat of a complicated situation - as value opportunities typically are - but it's nonetheless incredibly interesting, in my opinion. Part of the reason for the ambiguity is because at times there are no clear answers. No one will tell you the appropriate path forward. Yet, referencing the Aeneid, which Ben Graham so appropriately includes in the Intelligent Investor, "Through chances various, through all vicissitudes, we make our way..."
Please feel free to leave your thoughts on the company and on whether you believe this is a "value investment."
CONNECT WITH US Instagram: www.instagram.com/getbread_official Facebook: www.facebook.com/justmakinbread Twitter: https://twitter.com/justmakinbread
Credits: Music: [Cosimo Fogg (201)] https://soundcloud.com/cosimo-fogg/ja...... [VII 초] https://soundcloud.com/viisecs/lo-fi... [rubensoxo] https://soundcloud.com/rubensoxo/chil... [dBrewin'] https://soundcloud.com/darian-brewer-...
Find out more on the Get That Bread - A Value Investing Podcast website.