Episode 8 - Merger Arbitrage (LSC Communications): LKSD
LKSD: A Compelling Opportunity for Both the Value Investor & Trader
6 months ago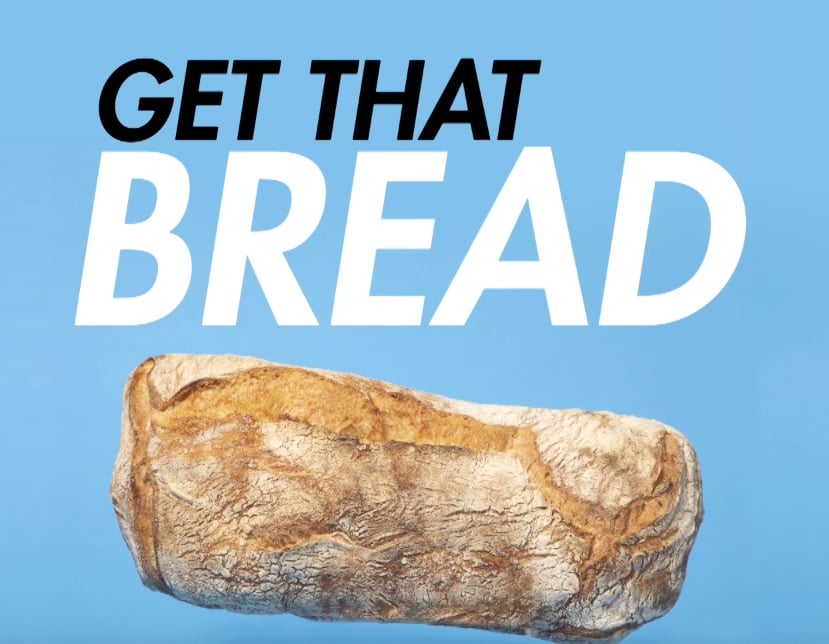 Episode 8 - Merger Arbitrage (LSC Communications): LKSD
Please Like, Subscribe and Review to keep us going!
Financial Model: http://bit.ly/2DzOg1Q Notes: http://bit.ly/2UYhkLj
I discuss a merger arbitrage opportunity involving acquisition candidate LSC Communications (ticker: LKSD). The business is involved with traditional and digital print, and is being acquired by competitor, Quad/Graphics Inc. (ticker: QUAD), in an all-stock transaction anticipated to completed by mid-2019 through a 1 (LKSD) for 0.625 (QUAD) exchange ratio. Given LKSD's current dividend yield of ~15%, as of the date of this recording; the dramatic decline in LKSD's valuation following its merger announcement in October 2018; and the implied upside in the merger arbitrage over the next 2-4 months it appears that no matter the circumstance that unfolds (1. merger is canceled, 2. merger is delayed, 3. merger is completed) LKSD shareholders at current price levels are walking away with a compelling result. Borrowing the words from value investor Mohnish Pabrai, it seems that in this instance "heads you win, and tails you don't lose much" (if any).
I typically shy away from merger arbitrage given the inherent risks that are usually involved, but this situation appears unique in my eyes. For the unacquainted, I certainly recommend you to put your thinking-caps on and join me through this analytical walk - even if parts may seem a little complicated.
CONNECT WITH US Instagram: www.instagram.com/getbread_official Facebook: www.facebook.com/justmakinbread Twitter: https://twitter.com/justmakinbread
Credits: Music: [Cosimo Fogg (201)] https://soundcloud.com/cosimo-fogg/ja...... [VII 초] https://soundcloud.com/viisecs/lo-fi... [rubensoxo] https://soundcloud.com/rubensoxo/chil... [dBrewin'] https://soundcloud.com/darian-brewer-...
Find out more on the Get That Bread - A Value Investing Podcast website.