Stock Analysis 2019 - NL Industries - A Substantial Discount to Net Asset Value - An Anomaly
Stock Analysis & Value Investing - NL Industries
6 months ago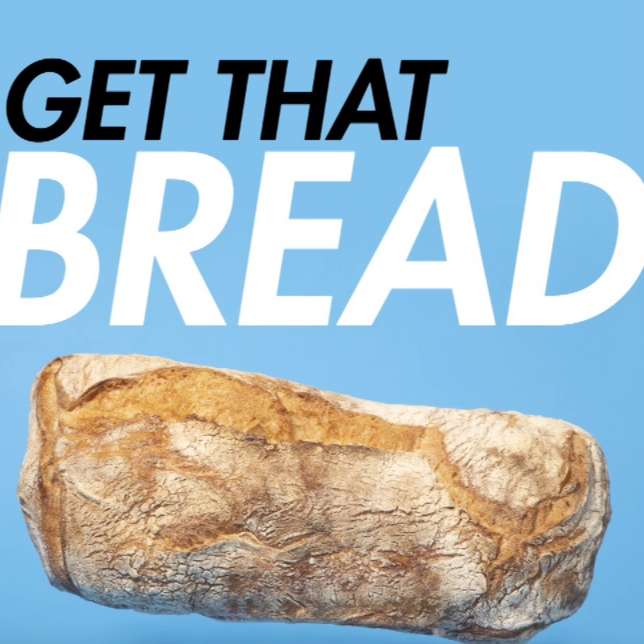 Stock Analysis 2019 - NL Industries
A Substantial Discount to Net Asset Value - An Anomaly
For the Video Version of this Episode Check out our Youtube. http://bit.ly/2C4xqHP
Financial Model Link: http://bit.ly/2UEEzK7
Episode Notes Link: http://bit.ly/2GhmPKR
I discuss the substantial disconnect between the market price of NL Industries (ticker: NL) versus its net asset value (NAV), revealing at first glance what appears to be an asymmetric risk-reward opportunity. With the company's NAV estimated to be within the range of approximately $494 million to $605 million vs. NL' s market capitalization of $190 million, as of the date of this recording, this could be an interesting opportunity for the diversified value investor. The company's three assets are publicly traded companies: (1) Kronos Worldwide Inc. (ticker: KRO), (2) CompX Internatinoal (ticker: CIX), and (3) Vahli Inc. (ticker: VHI).
One last note regarding NL, which I forgot to discuss in the video is that given it's relatively low valuation compared to its publicly traded assets, the prospective investor in NL shares is actually buying earnings for approximately 3.8x 2018 adjusted earnings whereas KRO's 2018 P/E is ~8.4x and CIX's P/E is ~12.3x (as of the date of this recording). So, the investor is buying the earnings of a publicly traded company at a cheaper price by going through the parent vs. buying directly. You can see more of this in the provided financial model. The link is below.
HOWEVER, as an investor you must conduct your own research! I discuss the importance of why this is absolutely critical in this episode as well. There are real risks with any opportunity and they must be address. I discuss a number of major risks in this video. Please keep in mind that this content is purely for educational purposes. I believe it unwise to make any investment decision without first accessing the "primary sources" (i.e. 10-Q, 10-K, earnings releases, etc.). You can access them on the SEC website.
Subscribers, Likes, and Reviews keep this podcast alive! Help us keep going folks!
CONNECT WITH US Instagram: www.instagram.com/getbread_official Facebook: www.facebook.com/justmakinbread Twitter: https://twitter.com/justmakinbread
Credits: Music: [Cosimo Fogg (201)] https://soundcloud.com/cosimo-fogg/ja...... [VII 초] https://soundcloud.com/viisecs/lo-fi... [rubensoxo] https://soundcloud.com/rubensoxo/chil... [dBrewin'] https://soundcloud.com/darian-brewer-...
Find out more on the Get That Bread - A Value Investing Podcast website.